8 HACKS FOR ENTERING A NEW JOB!
Let's not kind ourselves, starting a new job can give you the jitters. Like travelling alone to a foreign country, it's exciting to learn and see new things but also nerve-racking to navigate logistics and interpret an alien language. Here at Endeavour North HQ, we've been wondering how important are first impressions and what can a professional do right from the start to set themselves up for the future.
"The first three months of any new job are an extension of the interview process, from day one, you need to be on top of your game"
-Amanda Augustine, career expert at TheLadders, an online job-matching service for professionals
Here are some of our hacks to help calm those first day nerves…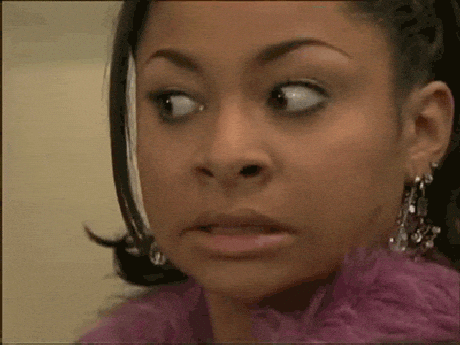 1. BE A GEEK ABOUT INTRODUCING YOURSELF
Talk the initiative to meet people. Say hello to anyone and everyone. It will pay off in the end. Start with the people that you are closet to you, the people you're directly working with." It will be in their best interest to get you started on the right foot, since your work will directly affect theirs.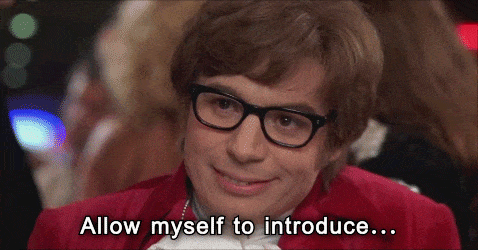 2. KNOW YOUR LIMITATIONS
No-one goes into a job knowing all of their objectives- but its sensible to know your strengths and limitations.
Top of the list of no-no's is doing in with too many expectations. Be realistic about what you aim to achieve, especially in the early months, and don't set yourself up for a fall. By the same token, if your new boss expects unrealistic results from you, address the problems immediately so it doesn't become a problem.
Always beware of over-doing it. It can be tempting in a new job to volunteer for everything with the aim to make a good impression, but be realistic. Take on what on you know you can do well, always talk to your team if you feel you need a hand with anything.
3. AVOID COMPLAINING
Different companies have different ideas about how to introduce a new member of staff to the team and to their tasks.
However, although you'll have some idea for your role because of the work you put into you put into your application and getting through the interview process, you wont necessarily know the in's and out's of the induction process you're officially in the job. Some companies will ease you gently with introductory training and interaction with the business. Some companies may set objectives and deadlines immediately.
Whichever approach your new employee takes, be ready to get stuck into your work and avoiding complaining at all costs!!!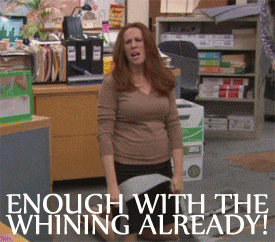 4. SPEAK UP
There's a big difference between complaining and asking for help.
As much as you're likely to want to hit the ground running, you cant expect to me a expect in the field in your first few weeks. So, if you don't know something, or you feel like you need help, always ask-speaking up is not a sign of weakness.
In fact, your employees are likely to be more impressed with your honestly. In a more practical sense, you'll actually be learning something, rather than staying silent and hoping a problem goes away.
REMEMBER: Rome wasn't built in a day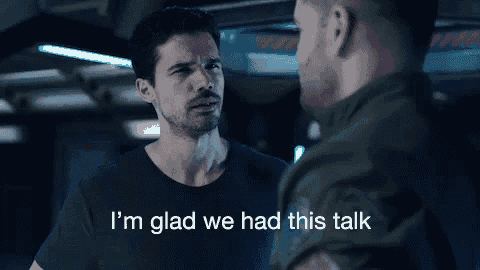 5. DRESS TO IMPRESS
You should never underestimate the importance of dressing professionally. Studies show that people make a judgement about you within the first seven second of meeting you, and the way you dress can impact this impression significantly.
In the beginning, take care to dress professionally even on casual days. In early days of a job, you'll never know when you'll be called out to meet a top manager or key client.
6. SHOW YOUR TEAM SPRIT
You are now part of a work team, and teams work together to solve problems and get the job done. Show loyalty to your new co-workers by focusing more-initially,- at least-on sharing recognition with the team. Always give credit where credit is due to gain the trust of your co-workers.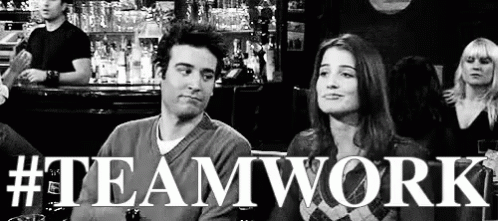 7. GET AND STAY ORGANISED
If you are one of those super-organised people, this hack is will be easy for you. The rest of us however, need a develop a system for keeping track of meetings, appointments, assignments and projects. Get a planner or a calendar and keep on top of all of your work. Everyone has a different system for what works best for them. Try different organisation techniques until you find the perfect one; you certainly don't want to miss an early miss an early key deadline or meeting in the early days of your new job.
REMEMBER: FAILING TO PLAN IS PLANNING TO FAIL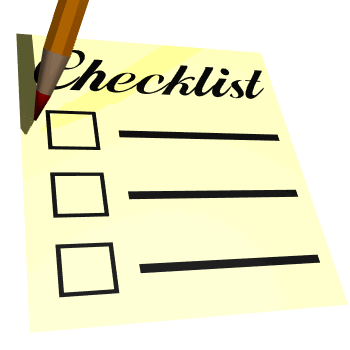 8. HAVE A POSTIVE ATTITUDE
Nothing works better to improve people's first impression of you more than having a positive attitude. Let your enthusiasm for being part of the team. Leave your personal problems at home and concentrate on radiating your excitement for this new opportunity.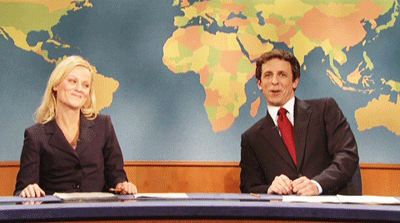 Being the new member of a new team – the rookie- is both challenging and exciting. You'll be faced with both difficulties and opportunities, and your goal should be to make the most of all situations. Don't worry if you don't make the perfect first impression in those early days on the job- few of us ever do. Remember to relax, keep your mind open, get to know your team members and do your work. These things should help you go far in making a positive and lasting impression at your new job.
GOOD LUCK, YOU GOT THIS !!!